What's New
From ELC
Go Up to Main Page
AppWave Enterprise License Center 5.2
Published April 5th, 2015
Release 5.2 features summary:
Product catalog for admins and end users

The Product Catalog allows administrators full control over the organization's applications and licensing. For the user it is a one page solution to product retrieval and licensing.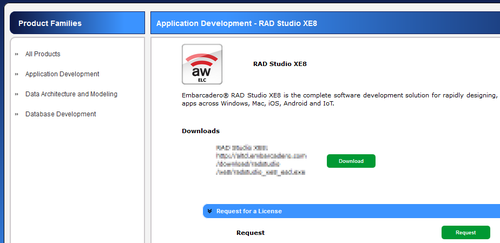 Auto-updates

Server and client slip auto-updates for subscription and maintenance licensees.
Improved reports AW style

In-depth scheduled reporting and report quick view, allows you to maintain and administer your licensing.

Wizard style setup

For first time use, the new Setup wizard takes you through the first steps to configuring your ELC server.

LDAP improvements

Import and synchronize your user and groups against your LDAP server.
Assigning NNU licenses to groups.
Reservations for concurrent licenses.
See Also