What's New
Go Up to Main Page
AppWave Enterprise License Center 5.3
Published June 16th, 2015
Release 5.3 features summary:
Manage Catalog Enhancements: We have added options to download products to your installer directory and now you can view the log file from inside the configurator window.

Network Shares to Installer Directory: You can now download the product executables to a network share by adding a Samba or FTP path in the Configuration Properties under installerDir.
Advanced LDAP Options: A number of advanced options are now available to configure OpenLDAP and Active Directory connections.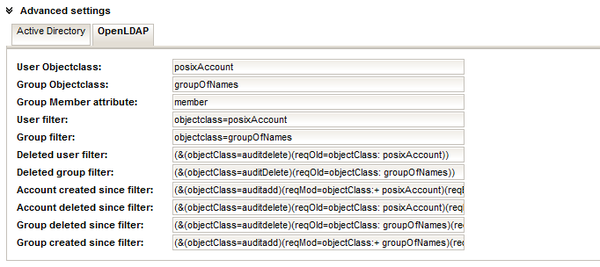 See Also